Powierzchnia:
12m2
Widok:
park i mini - zoo
Łóżko:
dwa łóżka pojedyncze, min. 90cm szerokości, możliwość złączenia
Wyposażenie:
Comfort type bed

bathroom

cosmetic set

towels' set

flat-screen TV
Wi-fi

writing set

bottled water
We mgle
"Godzina nie tylko jest godziną, to naczynie wypełnione zapachami, dźwiękami, zamierzeniami, zmiennością aury."
Marcel Proust
(parter: Woda, pokój z tarasem)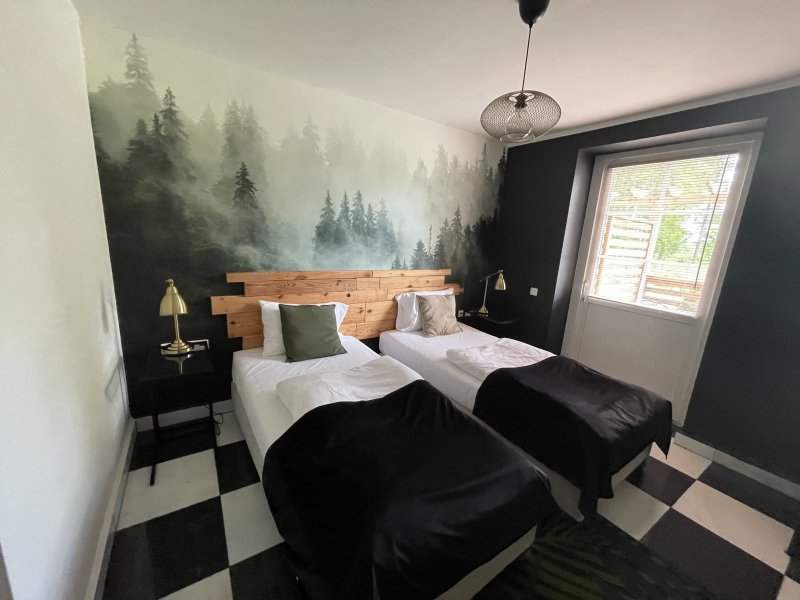 Na początku
"Każdy przecież początek
to tylko ciąg dalszy,
a księga zdarzeń
zawsze otwarta w połowie."
Wisława Szymborska
(parter: Woda, pokój z tarasem)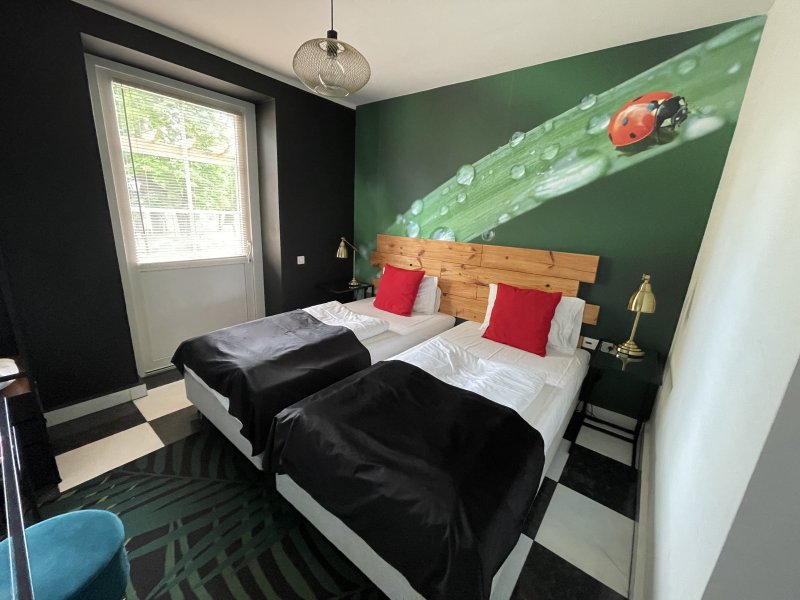 Na fali
"Zabierz mnie do oceanu. Pozwól mi popłynąć po otwartym morzu. Oddychać ciepłym i słonym powietrzem i marzyć o przyszłości."
Erica Billups
(parter: Woda, pokój z tarasem)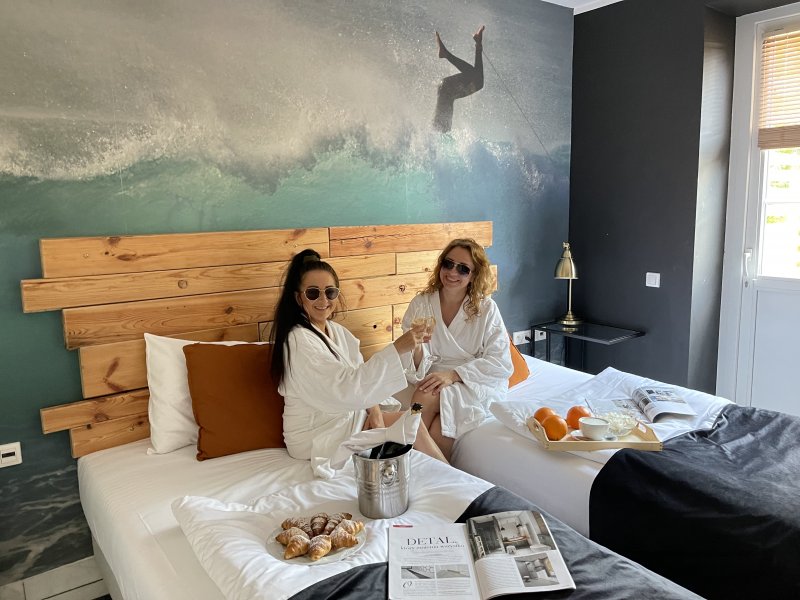 W ciszy
"Przestrzenią ducha, gdzie może on rozwinąć skrzydła, jest cisza."
Antoine de Saint-Exupéry
(parter: Woda, pokój z tarasem)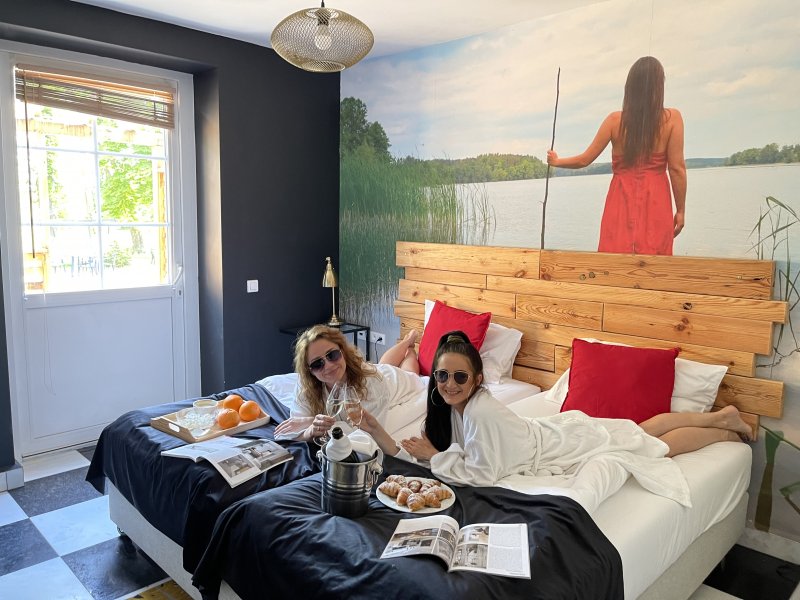 Z głębi
"Każdy ma do dyspozycji swój dzień. Niektóre dni trwają dłużej niż inne."
Winston Churchill
(piętro: Ziemia)
Z charakterem
"Brnąc powoli przez zaspy, odkrył z przyjemnością, że spośród wszystkich sposobów odzyskania spokoju ducha, jakich ostatnio poszukiwał, bezszelestnie padający śnieg jest najelegantszy i najskuteczniejszy."
Mark Helrpin
(piętro: Ziemia)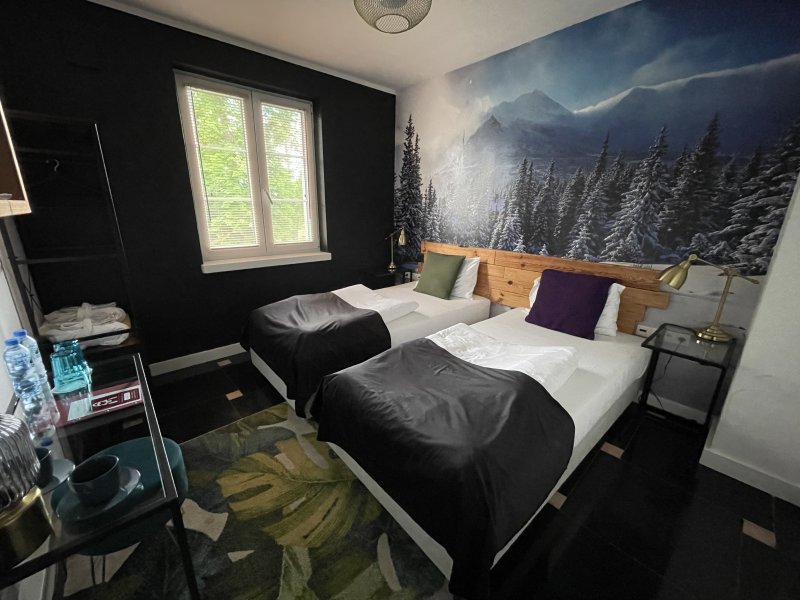 Od nowa
"Życia nie mierzy się ilością oddechów, ale ilością chwil, które zapierają dech w piersiach."
Maya Angelou
(piętro: Ziemia)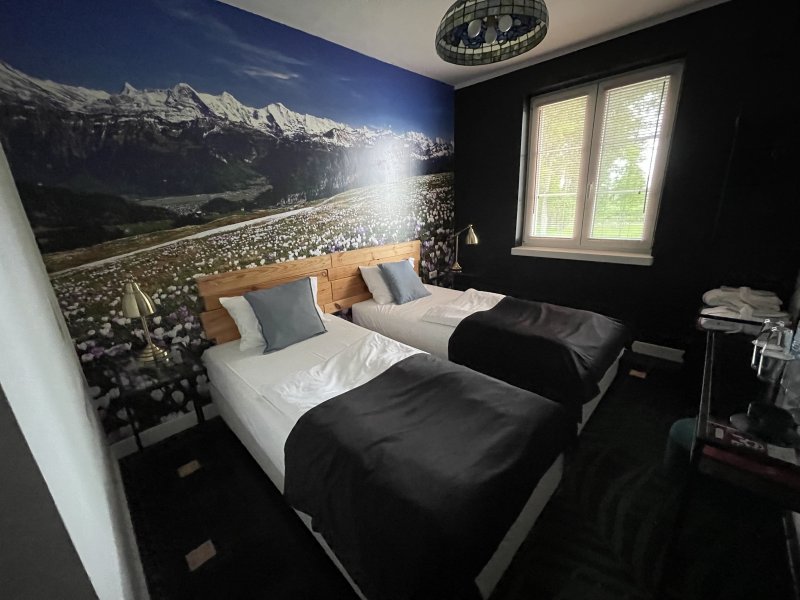 W blasku
"Lecz choćby oczy jej były na niebie, a owe gwiazdy w oprawie jej oczu, blask jej oblicza zawstydziłby gwiazdy."
Wiliam Szekspir
(piętro: Ziemia)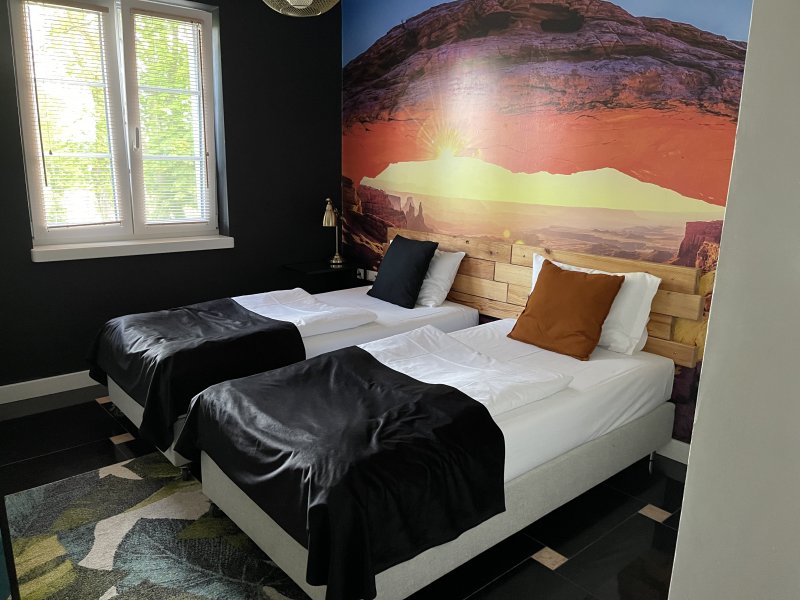 W obłokach
"Kiedy każdy dzień staje się taki sam, dzieje się tak dlatego, że nie zauważamy już pięknych rzeczy, które dzieją się w życiu za każdym razem, gdy słońce przemierza niebo."
Paulo Coelho
(piętro: Powietrze)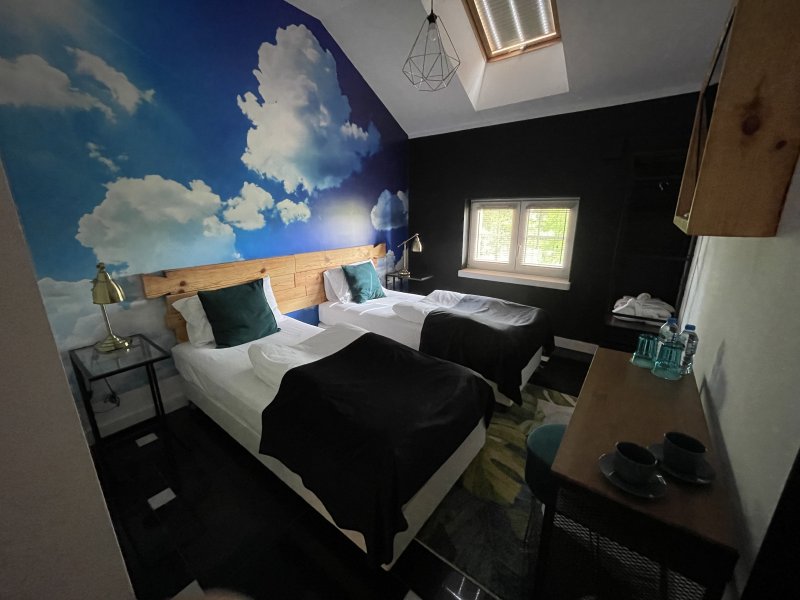 Nad ziemią
"Człowiek wolny idzie do nieba taką drogą, jaka mu się podoba."
Voltaire
(piętro: Powietrze)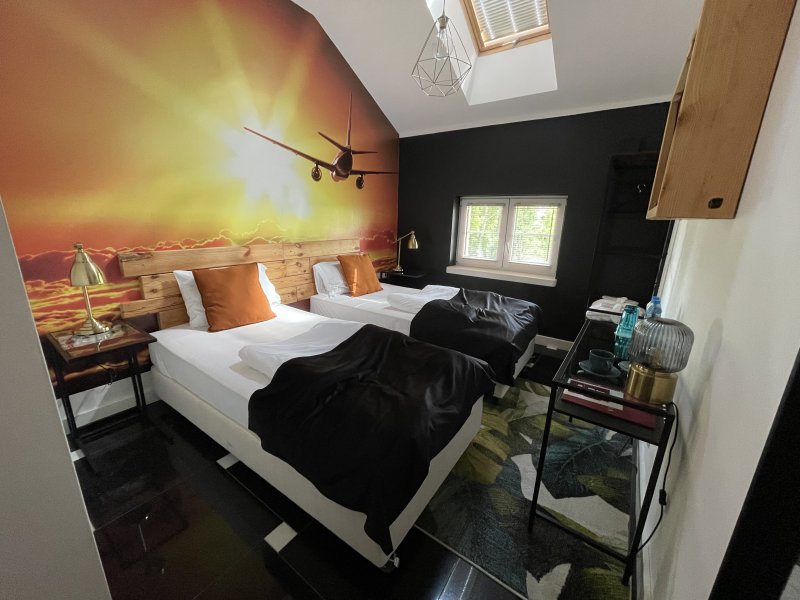 W uniesieniu
"Doświadczony żeglarz nie walczy z prądem ani wiatrem, ale pozwala im unosić się w obranym przez siebie kierunku."
Bolesław Prus
(piętro: Powietrze)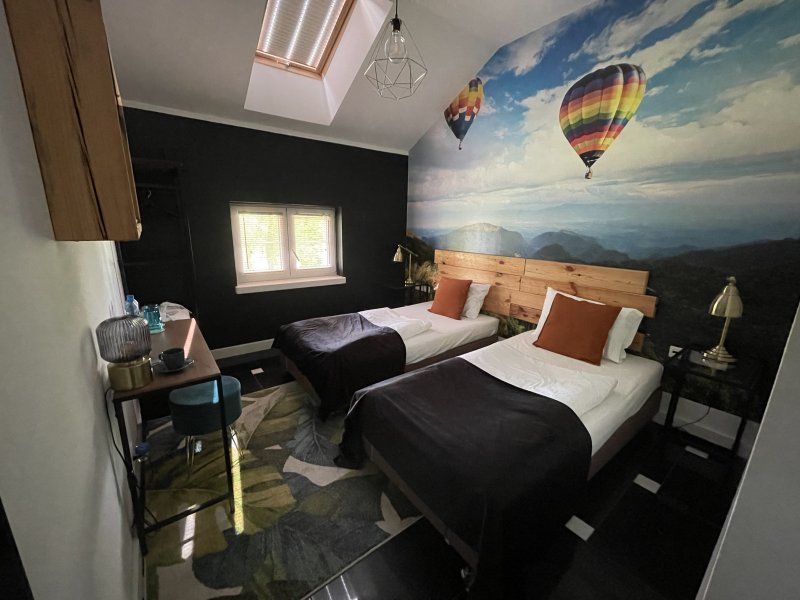 W zachwycie
"W ludziach więcej rzeczy zasługuje na podziw niż na pogardę."
Albert Camus
(piętro: Powietrze)